I! DEMAND! PIZZA! YOU! SHALL! DRAW! PIZZA!
It takes a special kind of bad to suck that much at this one.
Cool name for a band: Plungerface and the Beach Wabbids.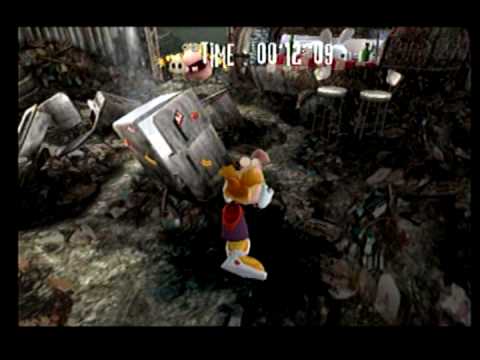 Before you know it, a Rabbid will come out and attack.
Because the Rabbids are big jerks, I guess.
GHOSTS! Quick, call Luigi!